Bow Size Seems Large
by Sara
(Miami, FL, USA)
According to the charts provided here my recommended bow length is my height. Is that normal? I'm 100% newbie, but that seems kind of big to me.
Newsletter
Popular Pages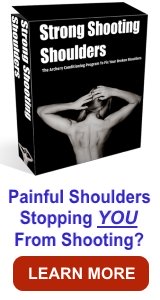 Suffer NO More!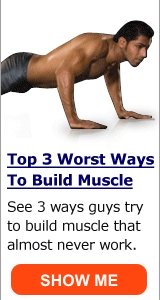 Get Ripped FAST!
See NOW!


Copyright © 2017 Learn-Archery.com All rights reserved

Learn-Archey.com is my personal site. It accepts advertising and other forms of compensation. Such compensation
does not influence the information on this site. I always give my honest opinions, findings, beliefs, or experiences.