Weight For Strong Women
by Kristy
(UK)
I train regularly as a body building woman & have stronger than average upper body strength, should I go with what feels comfortable even though it's a higher poundage than you recommend for a beginner female?
Newsletter
Popular Pages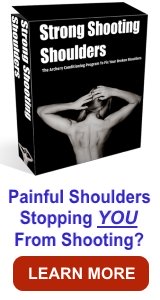 Suffer NO More!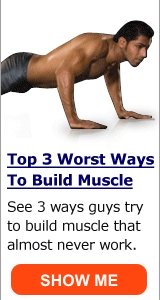 Get Ripped FAST!
See NOW!


Copyright © 2017 Learn-Archery.com All rights reserved

Learn-Archey.com is my personal site. It accepts advertising and other forms of compensation. Such compensation
does not influence the information on this site. I always give my honest opinions, findings, beliefs, or experiences.