Left Or Right Hand Bow?
by Norman
(Sydney)
I am right eye dominant but my right eye is long sighted +0.5

My left eye is sharper. I am trained right handed and my right arm is stronger as well.

Should I be using a left hand bow?

My logic is my bow hand will be more steady with the stronger arm and my focusing with left eye will be sharper.

Thanks

Norman
Newsletter
Popular Pages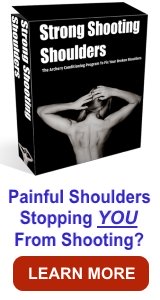 Suffer NO More!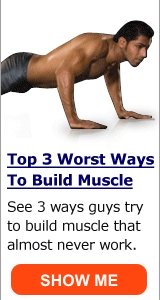 Get Ripped FAST!
See NOW!


Copyright © 2017 Learn-Archery.com All rights reserved

Learn-Archey.com is my personal site. It accepts advertising and other forms of compensation. Such compensation
does not influence the information on this site. I always give my honest opinions, findings, beliefs, or experiences.