Hunting Recurve Bow Question
by Mike
Hello -


I was looking into a Hoyt hunting recurve bow. They only come in two sizes, 60" and 62" for overall bow length. I have a 26.4" draw length so according to the chart above I should use a 66" to 68" bow. If this is the case, why does the manufacturer not offer other lengths? How do I choose between the two offered? Are traditional hunting bows meant to be smaller? The riser is 19".
Thanks
Mike
Newsletter
Popular Pages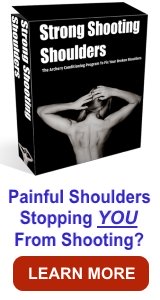 Suffer NO More!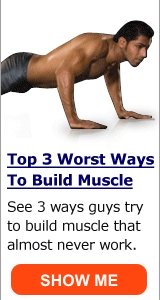 Get Ripped FAST!
See NOW!


Copyright © 2017 Learn-Archery.com All rights reserved

Learn-Archey.com is my personal site. It accepts advertising and other forms of compensation. Such compensation
does not influence the information on this site. I always give my honest opinions, findings, beliefs, or experiences.