Can't Determine My Eye Dominance
by Archer
Thank you for the great help. When whichever eye I close the object moves, so which eye is my dominant?
Thank you again.
Newsletter
Popular Pages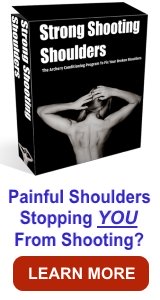 Suffer NO More!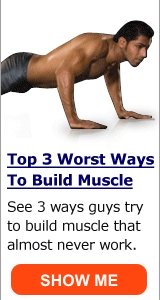 Get Ripped FAST!
See NOW!


Copyright © 2017 Learn-Archery.com All rights reserved

Learn-Archey.com is my personal site. It accepts advertising and other forms of compensation. Such compensation
does not influence the information on this site. I always give my honest opinions, findings, beliefs, or experiences.