Beginner Adult Woman
by Kim
(McDonald, TN)
THANK YOU! I haven't been an archer since college...too long ago to calculate...but truly enjoyed it. I'd forgotten more than I remembered and really appreciate the informative website that you've created. Looking forward to shooting again, thanks to you!
Newsletter
Popular Pages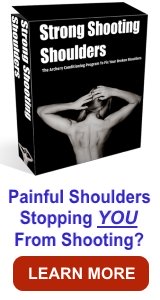 Suffer NO More!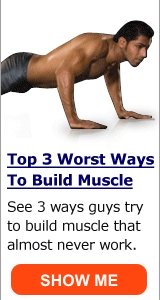 Get Ripped FAST!
See NOW!


Copyright © 2017 Learn-Archery.com All rights reserved

Learn-Archey.com is my personal site. It accepts advertising and other forms of compensation. Such compensation
does not influence the information on this site. I always give my honest opinions, findings, beliefs, or experiences.